Set in the sleepless night of Nuit Blanche, White Night follows six different stories of people in transition. As they weave their way through various art installations they are forced to tackle the issues of, love, loss, aging, and the ever important question; is it art?
Run Time: 1h 27m
Distributed by Indiecan Entertainment
Available on iTunes, Rogers, Bell, Shaw
After discovering his parents' final wishes are to have their ashes scattered where they first met, Liam and his closest friends set out to explore the place for themselves as they navigate old memories while creating new ones.
Run Time: 1h 11m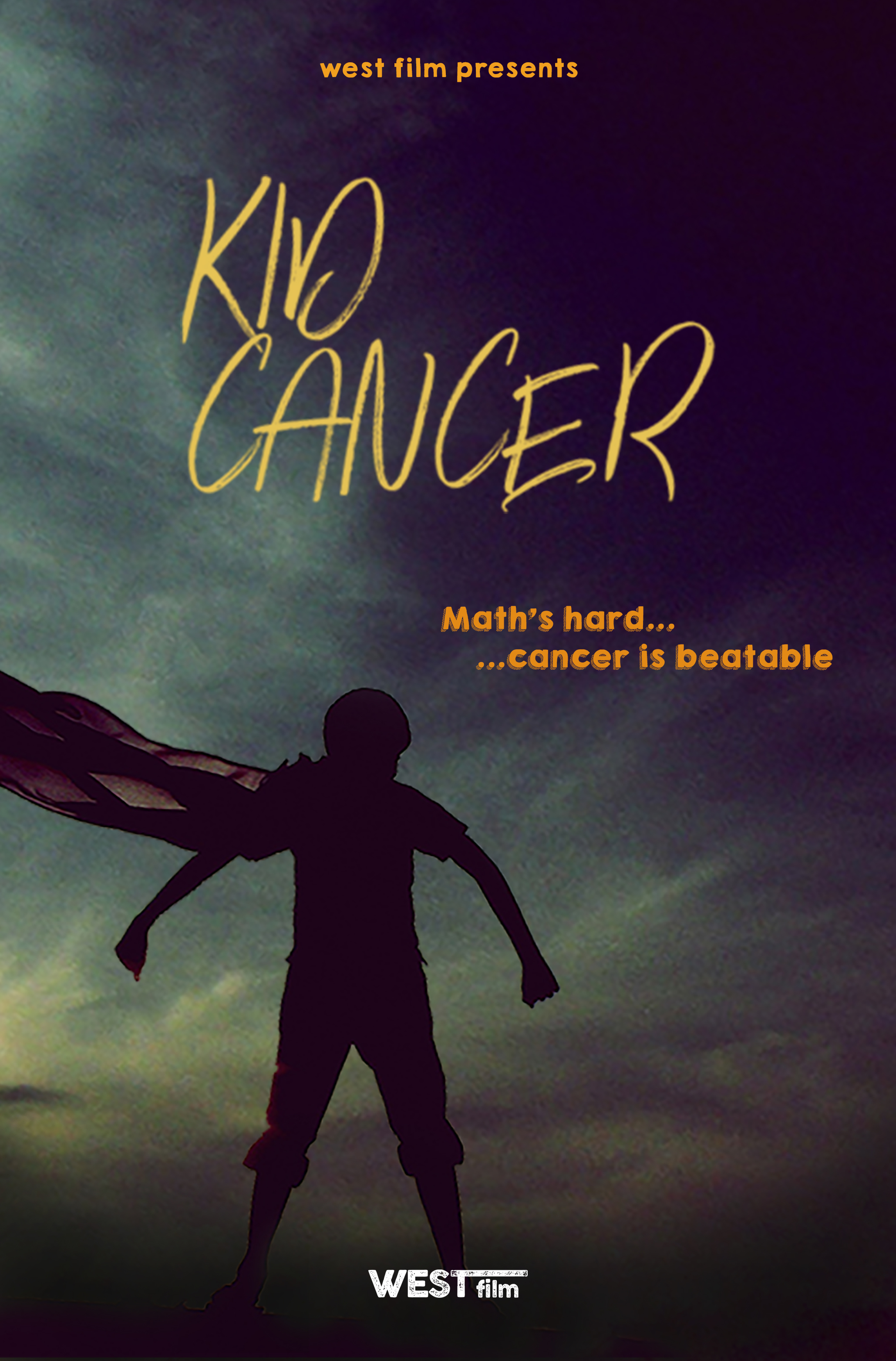 Drama (Feature Length)
Written By: Dan Slater
Budget Range: 5M
An 11 year old boy battling Leukemia falls in love and gains the courage to fight his cancer in a cartoon dream world he creates in his imagination.
Psychological Thriller (Feature Length)
Written By: Adam Booth, Dan Slater, Mercedes Coyle
Budget: 1M
A group of strangers travelling in Costa Rica seek a transcendent experience through the drug, Ayahuasca. But once they look inside themselves there is no turning back.
Horror (Feature Length)
Written By: Sagi Kahane-Rapport & Youp Zonbag
Budget: 1M
When a remote cottage party is plagued by an unknown presence, friendships sour and trust dissolves as a sinister campfire legend becomes all too real.
Horror (Feature Length)
Written By: Adam Booth & Dan Slater
Budget Range: 1M
In a seemingly post-apocalyptic time, a family reverts back to the basic functions of nature. The Father watches over the children closely, with the help of Mother, as they perform their daily chores and rituals. The children obey out of fear of punishment from their parents, and possibly a greater power, however their will to survive and fight together is strong. When a new "daughter" is brought into the family, Caleb, the eldest son faces the realization that they must escape the farm, even though they have no idea what awaits them on the outside.